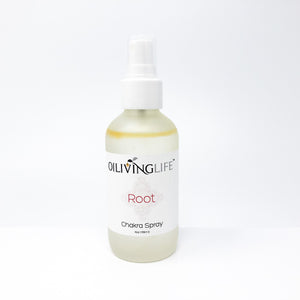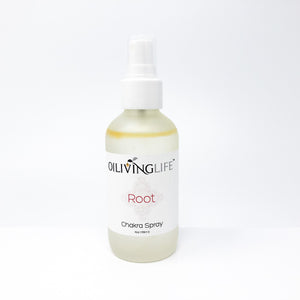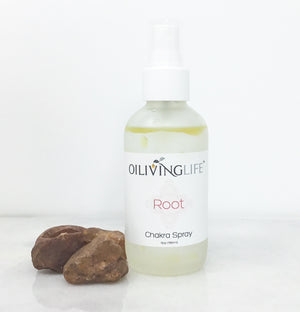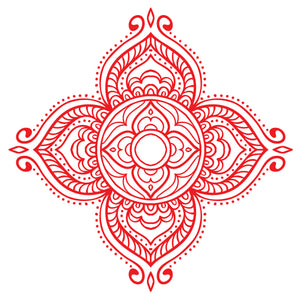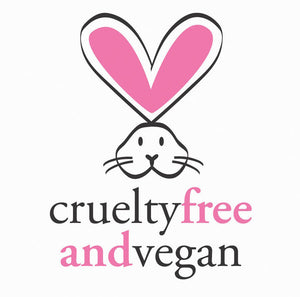 The Root Chakra is the first chakra and is located at the base of the spine and it is represented by the color red. It supports us in growing and feeling safe into exploring all the aspects of life. The root chakra is where we ground ourselves into the earth and anchor our energy into the manifest world. It is important to balance the root chakra first, before we proceed to others, or we will lack the stability and rootedness necessary for true transformation and personal growth.
For a person who has imbalance in the first chakra, it might be hard to feel safe in the world and everything looks like a potential risk. The desire for security dominates and can translate into concerns over the job situation, physical safety, shelter, health. 
My Favorite Sacral Chakra affirmation: "I am grateful for all the challenges that helped me to grow and transform". 
Directions: Spray liberally where desired. Use as body, room, linen or yoga mat spray. Shake gently, no fillers or emulsifiers added. When meditating or practicing Yoga focus your attention at the base of the spine and clearly set your intention of balancing the Chakra, visualize the red color and mentally repeat Chakra affirmation.
There are no fillers in this spray, all-natural, organic ingredients.  All Essential Oils used in our products are organic, cold-pressed or steam distilled. No animal testing is conducted on our products or ingredients. All our products are made in small batches in the USA.
Ingredients: Distilled Spring Water, Hamamelis virginiana linné (Witch Hazel) extract, Cedrus atlantica (Cedarwood) Essential Oil, Vetiveria zizanoides (Vetiver) Essential Oil and Pogostemon cablin (Patchouli) Essential Oil.
This information has not been evaluated by the Food and Drug Administration. This information is not intended to diagnose, treat, cure, or prevent any disease.
---