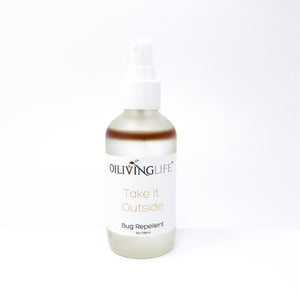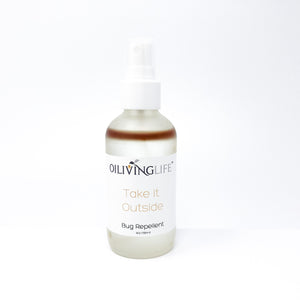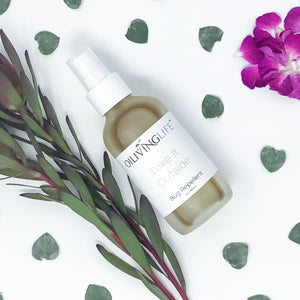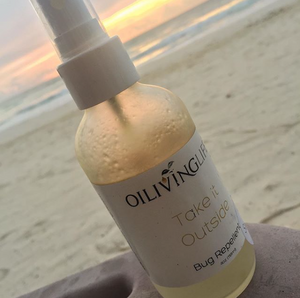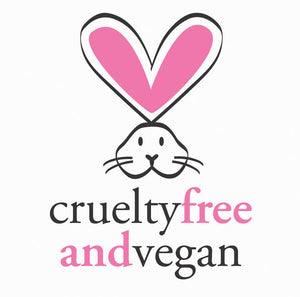 Take it Outside is a potent blend of essential oils which have been scientifically proven to repel the most common mosquitos. The goal was to create a 100% DEET-free botanical safe blend, all-natural formula which worked as well as synthetic blends, pleasant aroma which people love and insects hate and not oily feeling. 
Each Essential Oil is included for a therapeutic reason...
Catnip essential oil is a subject of many researchers, reports has shown that nepetalactone, the substance found in Catnip gives the plant its characteristic odor, is about ten times more effective than DEET — the compound used in most commercial insect repellents, works remarkably well at repelling all sorts of biting insects, not only mosquitos!
Citronella essential oil contains compounds with high repellent activity, according to researches. Citronella is commonly known for its natural insect repellent properties, though it has many other uses in aromatherapy. The smell of citronella oil repels blood-feeding insects like mosquitoes, ticks, black flies and fleas, therefore, preventing their bites.
Palo Santo is an aromatic wood in Spanish, the name literally means "Holy Wood". Palo Santo is burned in ceremonies by the Shamans and Medicine People for its energetically cleansing and healing properties, similar to Sage. Its smoke and essential oil is used as a repellent to keep off mosquitoes, ants and other insects as well.
Directions: Shake well, no fillers or emulsifiers added. Spray on all exposed skin and rub in thoroughly. Use as body, room or linen spray. 
There are no fillers in this spray, all-natural, organic ingredients.  All Essential Oils used in our products are organic, cold-pressed or steam distilled. No animal testing is conducted on our products or ingredients. All our products are made in small batches in the USA.
Ingredients: Distilled Spring Water, Hamamelis virginiana linné (Witch Hazel) extract, Cucurbita pepo (Pumpkin Seed Oil), Cedrus atlantica (Cedarwood) essential oil, Cymbopogon flexuosus (Lemongrass) Essential Oil, Nepeta cataria (Catnip) Essential Oil, Syzygium aromaticum (Clove) Essential Oil, Cymbopogon nardus (Citronella) Essential Oil, Mentha piperita (Peppermint) Essential Oil and Bursera Graveolens (Palo Santo).
This information has not been evaluated by the Food and Drug Administration. This information is not intended to diagnose, treat, cure, or prevent any disease.
---