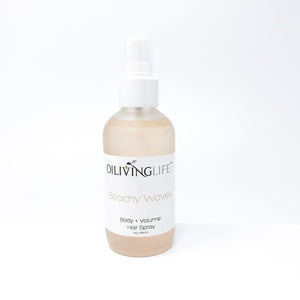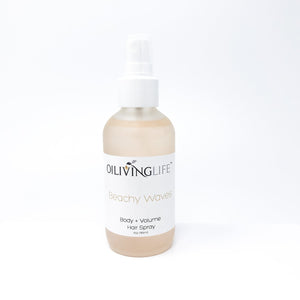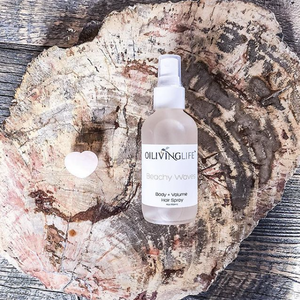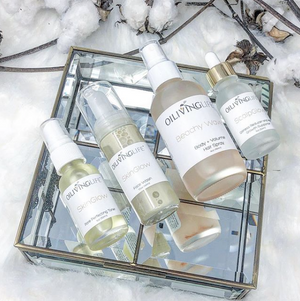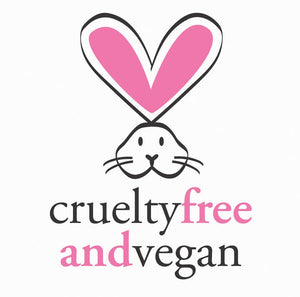 Beachy Waves is a hair texturizing spray that does more good then harm. It contains sea salts that give your hair body and volume, nutrient-rich Argan oil that revitalize and enhance any natural waves or curls. It not only adds texture and style, but also provides minerals to deeply nourish your hair. You can use this refreshing sea salts spray on your skin as well... its high mineral content is so beneficial to the skin too!
Each ingredient is included for a therapeutic reason...
Pink Himalayan Salt widely touted for its mineral content, containing 84 minerals in total. Himalayan salt is relatively high in iron, magnesium, phosphorus, calcium, potassium and chloride. It also contains traces of boron, fluoride, iodine, zinc, selenium and copper without chemical processing or refinement.
Dead Sea Salt helps to prevent hair loss and boost hair growth! Minerals in dead sea salt also nourish the hair follicles hence fostering formation of new hairs. Dead Sea Salt is rich in many mineral like Magnesium, Calcium, Sulfur, Bromide, Potassium, Sodium and Zinc all so beneficial to scalp.
Argan oil is proven to make hair softer, silkier and shinier. It is the ideal hair conditioner, and it can even help to treat split ends and tame frizzy hair.
Directions: Simply mist on damp hair and scrunch and let dry naturally, or spritz on dry hair roots for added volume. Shake gently, no fillers or emulsifiers added.
There are no fillers in this hair/body spray, all-natural, organic ingredients.  All Essential Oils used in our products are organic, cold-pressed or steam distilled. No animal testing is conducted on our products or ingredients. All our products are made in small batches in the USA.
Ingredients: Spring Distilled Water, Epson Salt, Pink Himalayan Salt, Argania spinosa (Argan) oil, Hamamelis virginiana (Which Hazel), Lavandula angustifolia (Lavender) Essential Oil, Citrus paradisi (Grapefruit) Essential Oil and Rosmarinus officinalis (Rosemary) essential Oil.
This information has not been evaluated by the Food and Drug Administration. This information is not intended to diagnose, treat, cure, or prevent any disease.