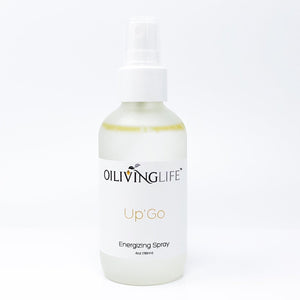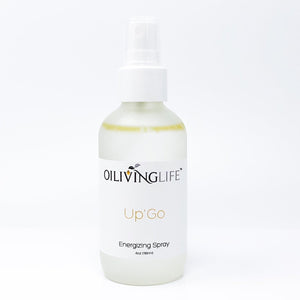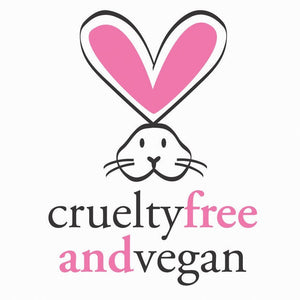 Up'Go is an energizing blend of essential oils that have been scientifically proven to stimulate the nervous system which makes you more alert. The scent is fresh, and invigorating. Up&Go is also perfect for spraying at your workplace, in your car when alertness is needed! 
Each ingredient is included for a therapeutic reason...
Rosemary essential oil studies show that it's compounds help reduce occasional fatigue and nervous tension. It gives renewing properties that can be both energizing and settling, helping maintaining concentration! 
Orange essential oil has a strong, sweet, citrus aroma of making it useful for purifying the air, promoting and energizing an uplifting environment. Orange oil is a major emotionally uplifting oil which helps to lighten and refresh the mind while relieving tension.
Grapefruit essential oil is a fantastic mentally uplifting and refreshing oil. It helps to ease a stressed out body and mind while it's powerful stimulating properties help to provoke positive feelings of hope, happiness and peacefulness.
Directions: Spray liberally where desired. Use as body, room or linen spray. Shake gently, no fillers or emulsifiers added.
There are no fillers in this spray, all-natural, organic ingredients.  All Essential Oils used in our products are organic, cold-pressed or steam distilled. No animal testing is conducted on our products or ingredients. All our products are made in small batches in the USA.
Ingredients: Distilled Spring Water, Hamamelis virginiana linné (Witch Hazel) extract, Citrus sinensis (Orange) Essential oil, Mentha piperita (Peppermint) Essential Oil, Cymbopogon flexuosus (Lemongrass) Essential Oil, Citrus paradisii (Grapefruit) Essential Oil, Citrus bergamia (Bergamot) Essential Oil and Rosmarinus officinalis (Rosemary) Essential Oil.
This information has not been evaluated by the Food and Drug Administration. This information is not intended to diagnose, treat, cure, or prevent any disease.
---