WELCOME TO OILIVINGLIFE
We only use the purest ingredients on earth biocompatible with the body enhancing the skin's ability to regenerate itself. 
Our products are Plant and Mineral Based.
NO artificial preservatives  NO emulsifiers NO parabens NO sulfates
NO petrochemicals NO phthalates NO artificial colors
NO synthetic fragrances only organic, cold-pressed or steam distilled Essential Oils. 
Made with organic, ethically wildcrafted and vegan ingredients,  NOT tested on animals only on family and friends! 
OilivingLife truly believes that simplicity to your daily beauty routine made with organic and very high-performance ingredients is everything! Because cosmetics should be easy, mindful and empowering!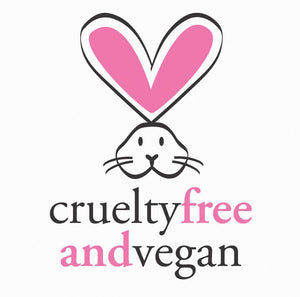 We are Certified by PETA!
PETA (People for the Ethical Treatment of Animals) is the largest animal rights organization in the world, with more than 6.5 million members and supporters!
We are beyond excited and proud to join PETA's amazing cause and commit to:
No animal testing conducted our company on any finished product or ingredient.
No animal testing conducted by our suppliers.
No animal testing conducted by third parties on behalf of our company ever!!!
Hydrate, restore and detoxify yucky chemicals!
---
Who are we?
OilivingLife was created with passion and commitment to deliver all-natural, handmade skincare products that are non-toxic, safe, and highly effective...
About Us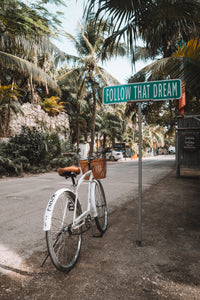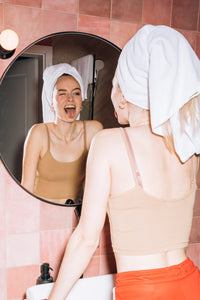 Stay Connected With Us!
Enter your e-mail bellow to receive 15% OFF your order TODAY! Receive exclusive promotions, happenings and tips. NO span we promise!